Hi all
Well, I keep forgetting to post on my blog!
Lots of things I forgot to post about.
I've nearly finished the ft817nd, I wasn't going to start modding it but I got got the cranker handle for my birthday and that was the beginning.
I fitted the Inrad #720 2.0khz roofing filter today, I had to move the Bhi DSP unit I fitted the other week to make space, WOW its tight in there!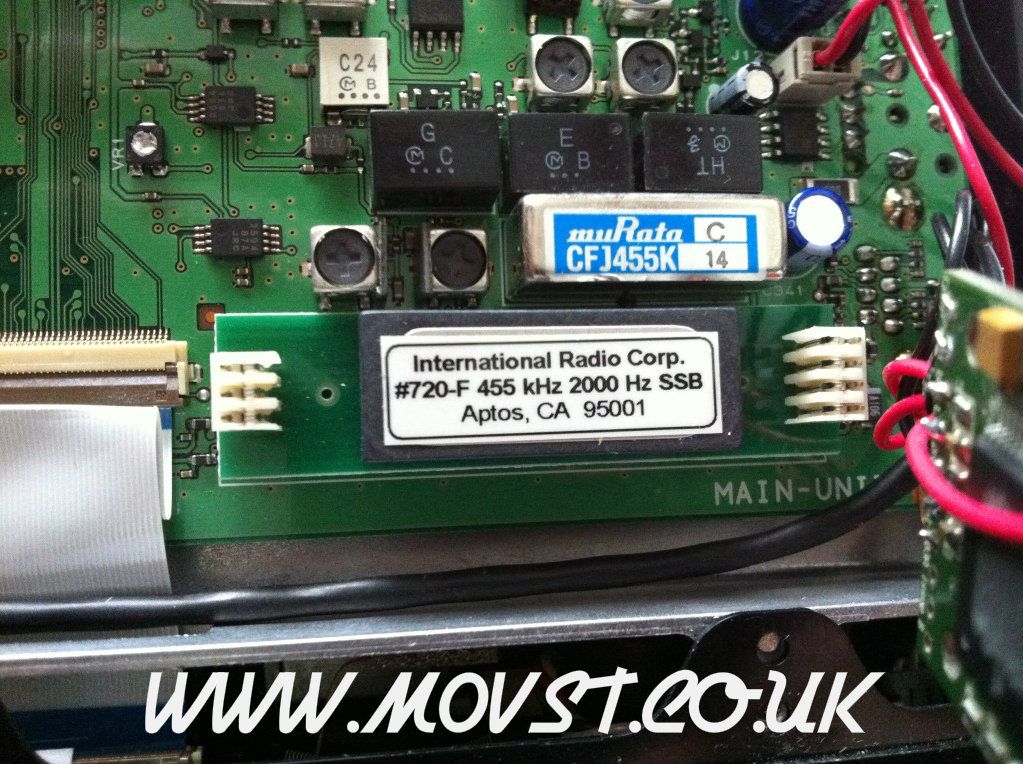 The Inrad made in instant improvement on the receive and combined with the Bhi DSP I ended up spending quite a bit of the afternoon enjoying hearing some great DX.
The TX audio is improved as well, tests into a dummy load and listening on the IC-7400 showed an improvement in clarity and punch so i'm very pleased.
Next is probably going to be the one big punch mod for the microphone or something similar.
Did I tell you guys I bought an FT101zd Mk1?
I'll tell you more in the next update
All the best.
Mark